ir machen das, was wir am Besten können. Wir vertreten Sie, beraten Sie, begleiten Sie – mit drei Paar sicheren Händen für Ihre Anliegen und einem offenen Ohr für Ihre Wünsche. Sie können sich darauf verlassen, dass wir mit Herz und Verstand an unsere Arbeit herangehen und von morgens bis abends immer für Sie da sind. Wir sind ein Familienunternehmen – nicht mit Tradition, sondern mit Innovation. Nicht mit Geschichte, aber mit Ambition. Nicht mit Vergangenheit, sondern für die Zukunft. Wir sind direkt am Puls der Zeit und im Herzen der Stadt. In der Mitte des Geschehens, aber immer ein Ruhepol. Wir sind jung, wild und kompetent. Wir sind Jansen, Jansen und Jansen.
Attorney Carina Jansen is a founding member and partner of Jansen & Jansen Rechtsanwälte. She established the law firm with her husband in 2013. Previously, she worked as an attorney at a medium-sized corporate law firm in Münster.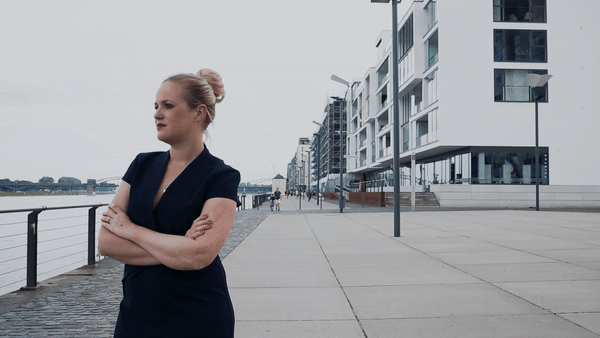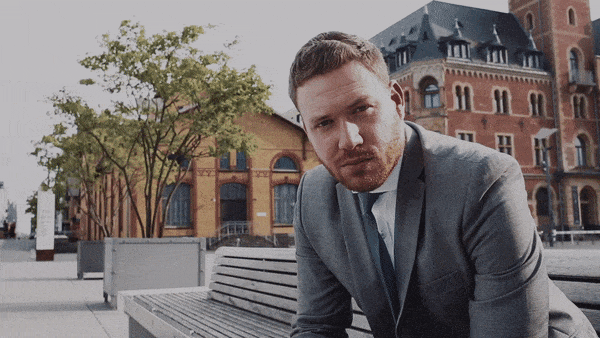 Attorney Martin Jansen is a founding member and partner of Jansen & Jansen Rechtsanwälte. He established the law firm with his wife in 2013. Prior to that, he was a partner in a medium-sized corporate law firm in Cologne.
Attorney Christian Jansen completed his law studies at the Rheinische Friedrich-Wilhelms University in Bonn. He completed his legal internship in the district of the Aachen Regional Court.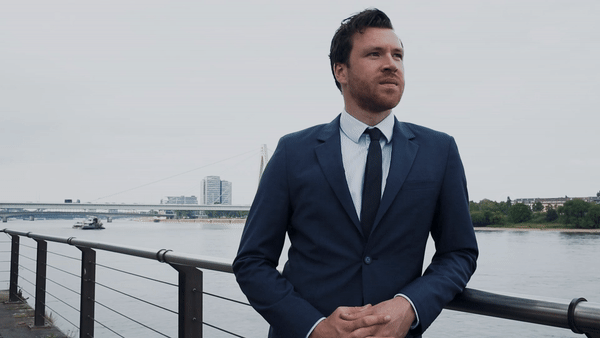 OLG München urteilt positiv über Klage einer Fitnessstudio-Betreiberin Das Oberlandesgericht München hat mit Urteilen vom 13.11.2018 (Az.: 18 U 1280/16) den Klagen einer Fitnessstudio-Betreiberin stattgegeben. Diese hatte sich dagegen gewehrt, dass die von ihr betriebenen Studios beim Bewertungsportal "Yelp" nur eine Gesamtwertung von zwei bis drei von fünf möglichen Sternen erhalten hatte. Tatsächlich hatten einige Kunden eine Bewertung von fünf Sternen […]

Read more

Streichkäse "Heksenkaas" genießt keinen urheberrechtlichen Schutz Der Europäische Gerichtshof hat mit Urteil vom 13.11.2018 entschieden, dass der Geschmack eines Lebensmittels – konkret ging es um den niederländischen Streichkäse "Heksenkaas" – keinen urheberrechtlichen Schutz genießen kann. In den Niederlanden war der Rechteinhaber des Produkts "Heksenkaas" gegen einen Mitbewerber auf Unterlassung vorgegangen, der einen Käse mit (offenbar) ähnlichem Geschmack herstellt. Weil das […]

Read more

Die rs reisen & schlafen GmbH verschickt weiterhin wettbewerbsrechtliche Abmahnungen gegen Reiseunternehmen durch Rechtsanwalt Joachim Pollack. Mittlerweile sind uns über 200 Abmahnungen bekannt. Aus immer noch aktuellem Anlass berichten wir erneut über die Abmahnwelle gegenüber Reisebüros und kleine bis mittelgroße Reiseveranstalter. Rechtsanwalt Joachim Pollack rügt dabei für seine Mandantschaft insbesondere Wettbewerbsverstöße in Gestalt fehlerhafter bzw. fehlender Pflichtangaben im Impressum der […]

Read more

Schedule an appointment with us for a consultation.