Liquidity constraints in companies are ever more frequently originating in poor payment practices of debtors. A large number of outstanding receivables can quickly become a problem for a company's creditworthiness.
Law firm Jansen & Jansen will effectively collect your receivables – so-called DEBT COLLECTION – irrespective of whether you are a medium-sized company or independent freelancer.
We develop customised concepts for monitoring incoming payments and quickly and cost-effectively collecting your receivables. Should out-of-court enforcement be unsuccessful, we will initiate the dunning process for you until the execution order is issued. With respect to the subsequent compulsory enforcement, we will consistently take action against the debtor regarding the claim.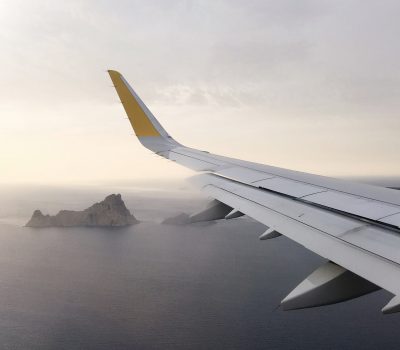 REISERECHT UND FLUGGASTRECHTE